"Wether for (special) education, institutions or at home, we provide courses that match your needs."
Here you will find out what you will learn, following one of our courses. And below you'll find information on arranging an in-company training.
For parents and professionals, who want more control over wiggling and fidgeting behavior
You are a parent or professional and you want to know more about sensory processing (SP). You know that sometimes people are overresponsive and can't focus properly. You may also know that they are sometimes underresponsive and because of the lack of sensory input either remain sleepy and sluggish or become very fidgety, looking for extra sensory input. You want to know more about this, so you can start supporting these  wiggling and fidgeting individuals. You want them to be bothered less with being under- and overresponsive. Because you know that means they will feel better, show less difficult behaviour and will have better focus. So lots of wins!
That is why we invite you to follow one of our courses. Because that is exactly what you will learn: put on your SPi glasses (sensory processing glasses) and support people where necessary with their sensory needs.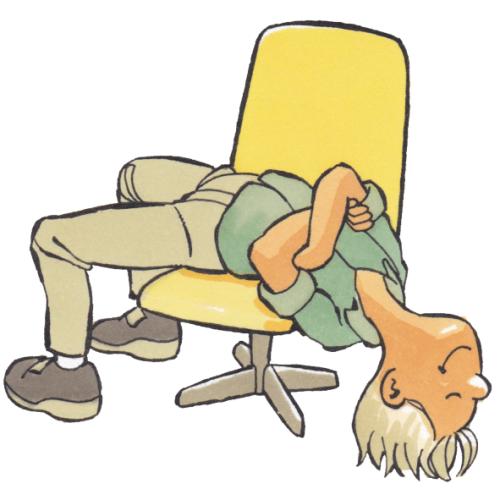 Your question: How can i...
Decide; is this under- or overresponsiveness?
Understand difficult behaviour better: what is this person doing and why?
Make a more conscious choice; should I intervene or not?
Support people with the right strategies?
We are going to teach you how to give that support!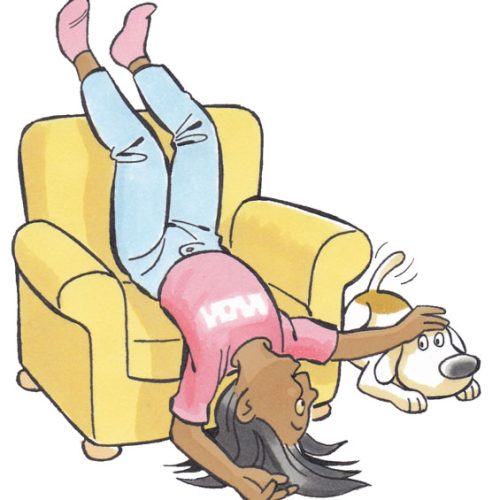 With our SPi viewing guide you will learn to recognize whether behavior is caused by under- or overresponsiveness.
We'll use  photo and video material of wiggling and fidgeting people.
We'll practice all the steps from the SPi viewing guide so that you can classify difficult behavior into one of the four types.
You will learn how to visualize sensory processing with the Fan-model.
You will learn to differentiate between under- and overresponsive behavior by practicing with case studies.
We'll practice with participant case studies, putting on our SPi glasses.
Together we will choose possible strategies for difficult behavior, strategies that fit into your daily routine.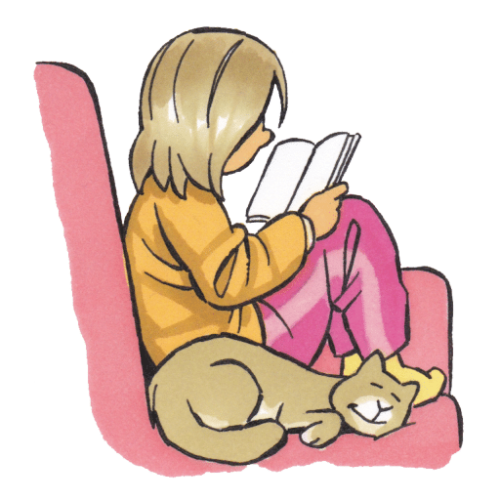 With the following result:
Less frustration about difficult/disruptive behavior.
Better understanding of the person (and yourself!)
Resulting in people who…

… feel better
… have less difficult/disruptive behavior
… are able to start their task in a timely manner
… show better focus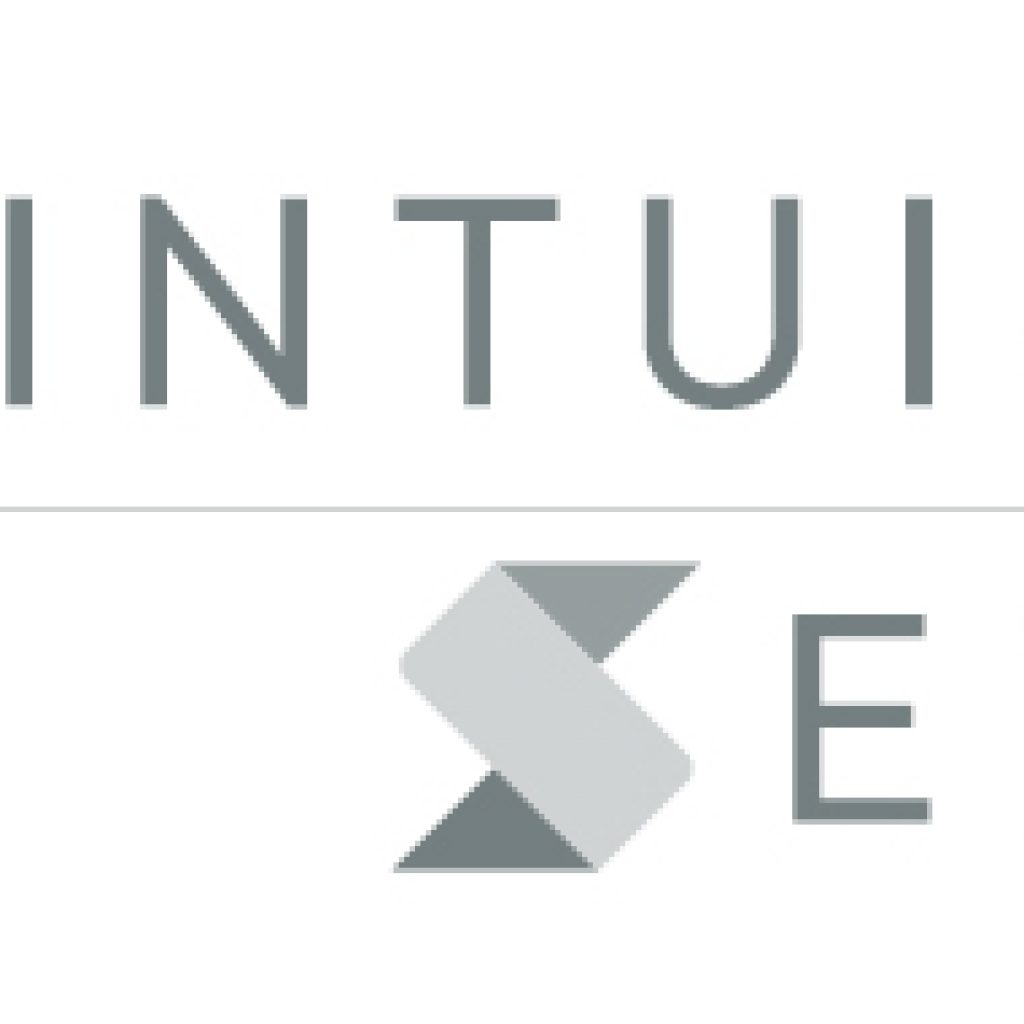 Incompany half day (3 hours)
€105 per person, minimum 8 people and maximum 16 people

With two courses on one day (by the same teacher) you will receive a discount on the second course

Optionally with your own footage

On location or online

Discount for large groups

Customer pays travel and accomodation expenses when course is on location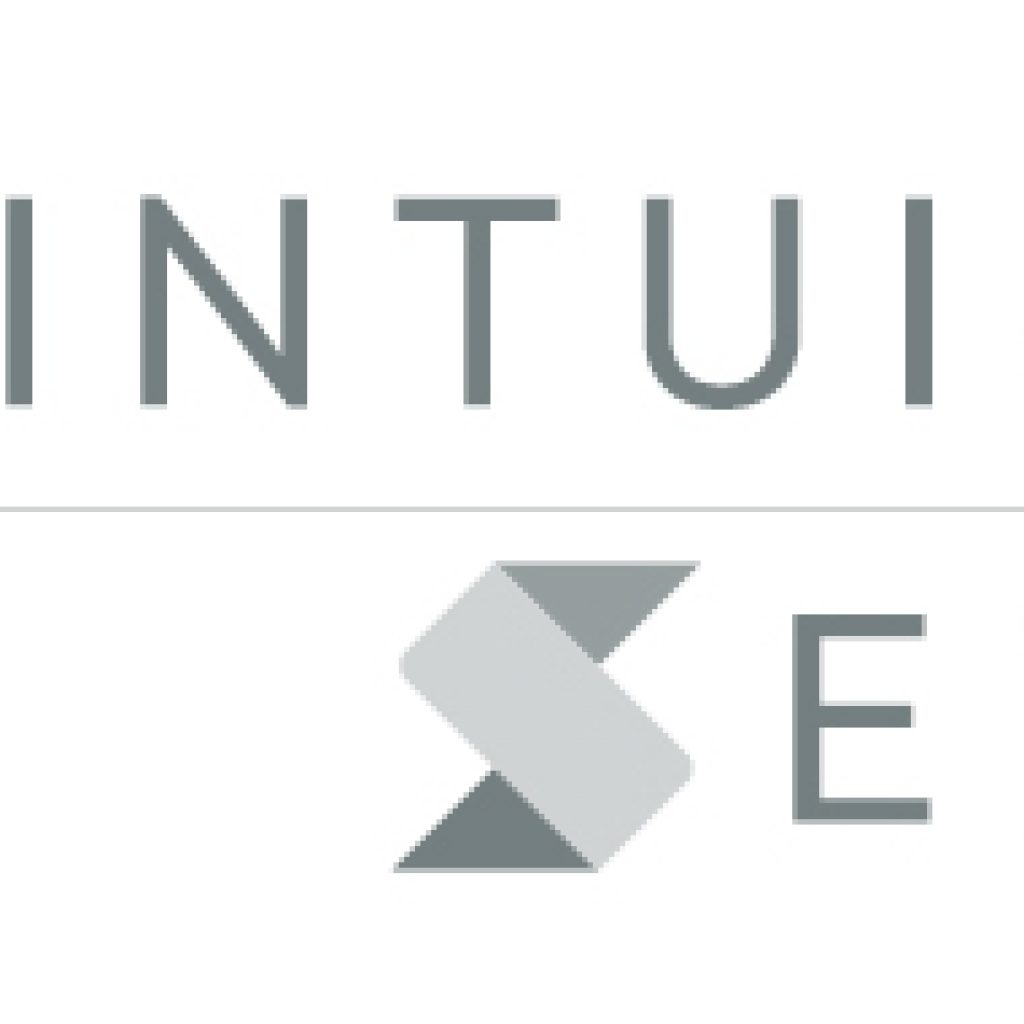 Incompany whole day (6 hours)
€195 per person, minimum 6 people and maximum 16 people

On location or online

Discount for large groups

Customer pays travel and accomodation expenses when course is on location