Mentally Impaired
Sensory Solutions for people with a mental impairment
For a full and enjoyable life!
We hope this book will also be translated in English. As of yet we only have a Dutch version. 
Sensory Solutions for people with a mental impairment is recommended for anyone who can use practical tips. 
It is written for people whow are mentally impaired and their parents, volunteers or professionals. 
'Our mission is that everyone with an intellectual disability has a full, rich life.'

Monique Thoonsen and Marijenne van der Gaag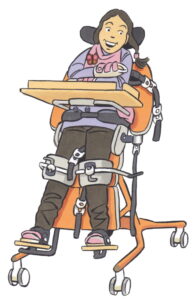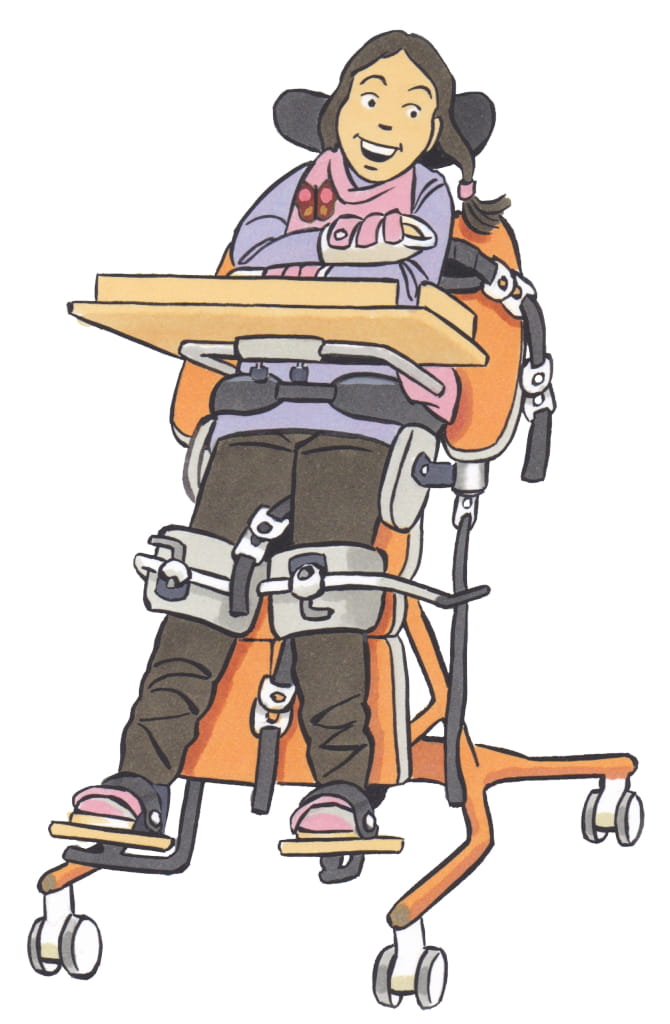 From the foreword: 'The merit of the Sensory Solutions series by Monique Thoonsen and her writing partners has been clear for some time: bringing ideas about sensory processing to the attention of a wide audience in an understandable and practical way. This part, Sensory Solutions for people with a mental impairment, had to be written to expand the target group to those who might need it most.
Those who are not yet familiar with the Sensory Solutions books can indulge themselves at the beginning of the book: the text is rich in models and metaphors that help to better understand difficult material. But also readers who are already familiar with the theory and practice of sensory processing can quickly find new insights. The Fan model in particular is an invention that has the future.
I have enjoyed reading this book and although I have been working in this field for many years, I have now also received new ideas to serve this stimulating, diverse, complicated, fascinating and fun target group. I wish everyone a lot of reading and working pleasure!'

André Rietman

Child and Youth Neuropsychologist, GZ Psychologist and Occupational Therapist
From the book:
"For some clients it's about looking for safety and getting rid of stress, for others it's about looking for 'the stretch': new 'tickling' experiences to achieve more fulfillment and richness of life. (and thus an enlargement of the circle of safety)."