Sensory Profile
Using the Sensory Profile with complex (health) problems and complex behaviors (in-company/online)
Do you use the 'Sensory Profile ' to support mapping the sensory processing of your client? Are your clients complex, because of the combination of multiple diagnoses, behavior and other personal characteristics? In this in-company training of 5 half-days you learn how to make maximum use of the 'Sensory Profile' with complex clients. You learn to work with SPi-glasses on; this means that in the analysis of reports and observations you look at behavior, bearing in mind whether the cause of behavior can be under- or overresponsiveness. Together with the trainer you will observe clients and analyse videos. You will receive guidance in observing, analyzing reports and the questionnaire and in writing your own report..
Objectives
After the training, participants can analyze the Sensory Profile, formulate hypotheses and give advice, taking into account the complexity of the clients, due to the combination of multiple diagnoses, complex behavior and other personal characteristics. You learn:
to see if a client is under- or overreponsive
to filter indications of under- or overresponsiveness from reports
how to use the individual answers to the questionnaire to make hypotheses, which form the basis for the advice
make hypotheses based on the questionnaire and your observations
to choose strategies that support sensory processing
write a clear report that is readable for teachers, parents and others that are involved.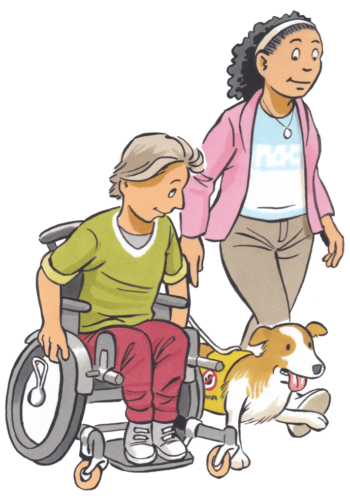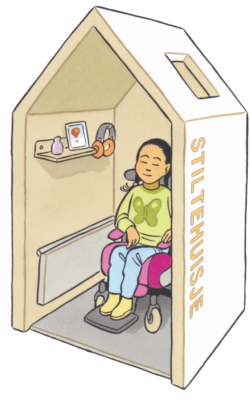 Course content
Observations (2 x 2 hours)
Client observation will be videotaped by the participants. One observation per couple of trainees which is viewed by the trainer before the meeting. One observation which will be viewed during the presentation of the casestudy.
Meeting 1 (Sensory Profile) (3 hours)
Sensory Profile structure and discussion of example reports
Meetings 2-3-4 (Analyzing one casestudy each meeting) (3 hours each)
Analysis of the videos, questionnaire, hypotheses and advice. And learning how to share results with caregivers.
Meeting 5 (presenting casestudy) (3 hours)
Present your own casestudy (video and report).
Self study
You need to have basic to advanced knowledge about Sensory Processing.
'Sensory Profile manual'
To be discussed which version is in use at the time.
Participants are in possession of
Knowledge of sensory processing
Dutch accreditation points NVO/NIP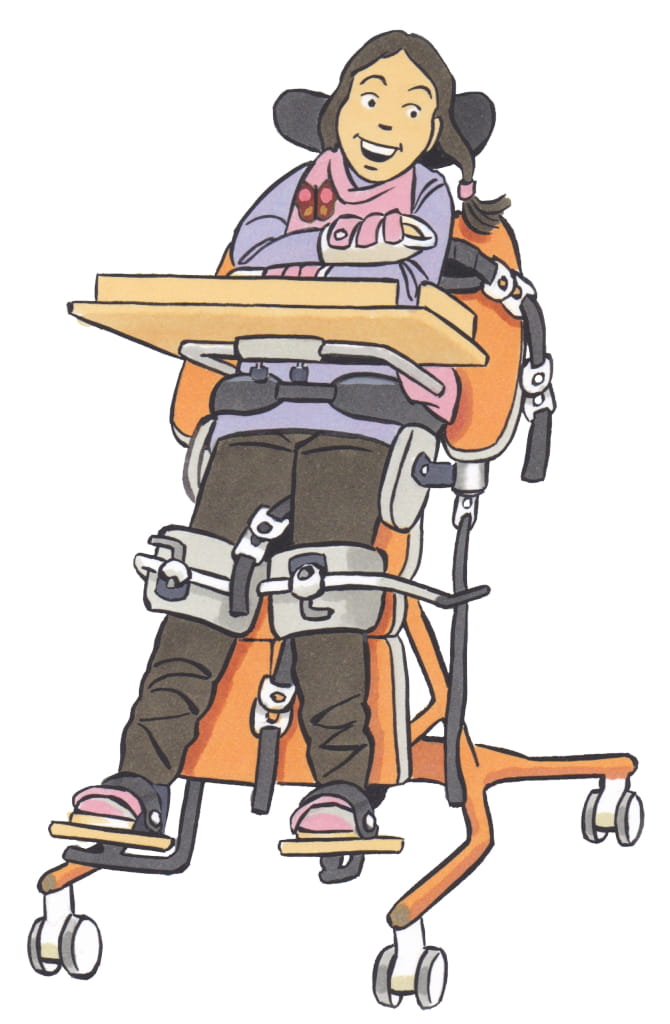 Method
The client provides the location where the five meetings will take place. Or participants are online from their own office/home.
Trainer will have access to videos before each meeting.
Participants form pairs.
Videos are made of the observations by the participants, before the meetings.
Permission is requested from the parent/guardian for each observation so that the trainer may view reports from the relevant client, observe and show images during the meetings.
Cost
6 participants €5800.00 
+ Travel and expenses if applicable
Call Monique: +31 6 45 320 520 or e-mail monique@7zintuigen.nl